Warm, Fuzzy Puppies
A gift of love, loyalty, and companionship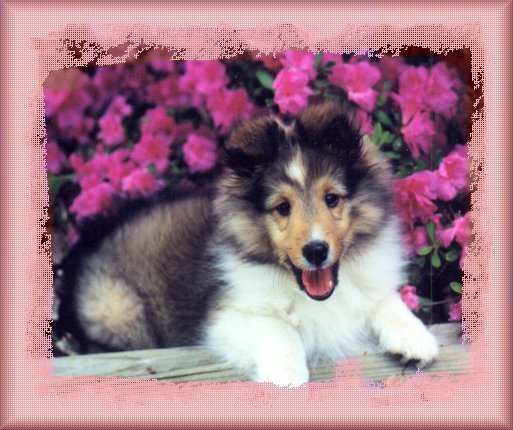 The Babies are here!!
ex
Pet puppies are sold to approved homes with limited registration
and an agreement to spay or neuter the puppy when it is old enough.
The babies made a timely appearance on April 1st.
4 boys and 3 girls
Here are the babies at 12 days old.
Girl 1

Girl 2

Girl 3

Boy 1

Boy 2

Boy 3

Boy 4