Introducing
Goodtimes Marilee Playin' Solitaire
"Solo"
9 days old above
and now 2 weeks below
Here I am at 17 days

I am now 6 weeks

I am now 8 weeks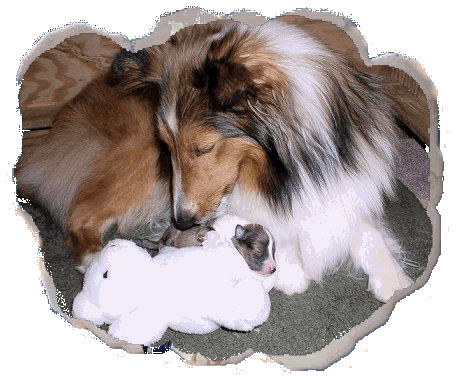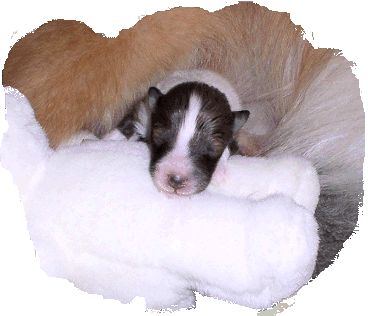 Solo made his debut a week early on 3/19/05.
We are praying that this little fellow will grow and thrive!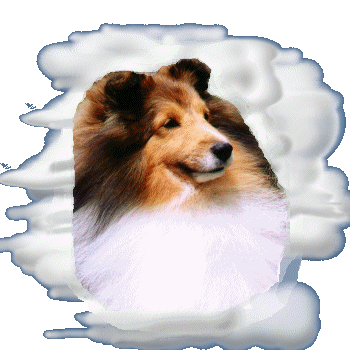 U CH Redfield All That Razz AX,AXJ,TDI,TDIA,CGC,Ra (Pts)
" Razz"
ex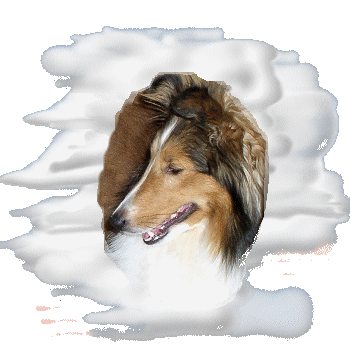 Goodtimes Begin As A Luvsong
"Lovey"