Restored to close to original as practical. It is a 1939 Ford Deluxe Tudor which is a two door sedan, Deluxe is a different style than the Standard model. Dealer price for this car New was $745.00. It weighs 2753 pounds with a wheel base of 112 inches. The overall length is 15 feet. Tires are Dunlop radials, replica whitewalls 215-70-16. The engine is a flat head 239 cu in V-8 orignal, with slight modifications to include a 3/4 Isky cam, Fenton exhaust manifolds with dual exhaust and free flow mufflers for a little rumble. Stock horsepower is 85 bhp. The electrical system is stock, 6 volt, DC; positive ground. The engine and transmission running gear were rebuilt in 2016. The interior was refurbished at that time in original materials, seating structure rebuilt, new safety glass installed except dual rear windows. It has a modern radio using an original control head and box. After 83 years, the wind up clock still works! No visible rust any where. It has a fan temperature controlled hot water heater. The body seams are tight enough to require a little extra push to close the doors with the windows closed. The steering geometry is safe although the king pins show a little wear. No smoke or excessive drips. The paint is old (?) Ford Dartmouth green with crazing but you can still part your hair in the reflection. It is a very stable driver at 55 mph with very little wind noise. I installed seat belts and a brake led bar above the tag. The tiny tail lights left me uncomfortable, but work fine with the aftermarket turn indicator mod installed. Okay... boys must have toys. Thank you for "LOOKING", Bob and Joy Good, Proud owners.
Call 912-531-4327 for details
$33,000
Many more pictures available
"All creatures great and small, the Lord God created them all."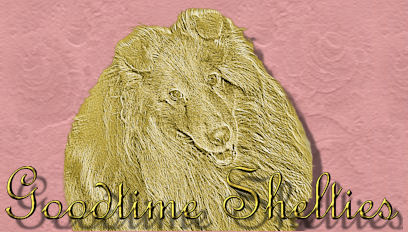 (912-863-5767)
Sylvania is located 70 miles NW of Savannah, Georgia.